Eve Family!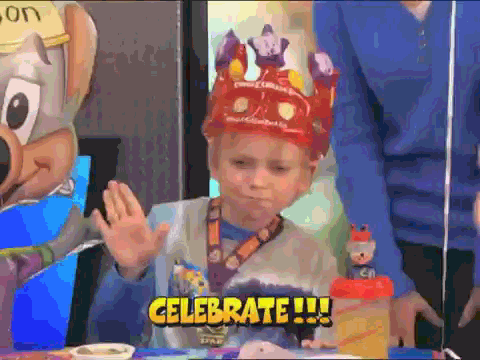 I have an update for you!
A really good one!
Sharp screens have arrived back from our touch panel maker early today!
It's fully compatible with our device
Our touch panel maker confirmed that new sharp screen is 100% compatible with our touch panel. They told us it has the metal mesh grid a bit more visible with bright color in the background than previous screen due to better color performance and sub pixel structure. Our @myien did not even notice it, but it's a curious bit of info for the techies here.
It looks amazing
Power consumption is reduced notably in double digit %!
We have just sent the purchase order to Sharp for 3000 screens to be delivered ASAP. We will let you know the timeline as soon as we receive from it.
We will write a more detailed update once we get to know shipping timelines.
For now just enjoy looking at the pictures of this beautiful screen! (It's looking gorgeous in real life! Better than SP5 screen!
(Previous screen on the left and new Sharp screen on the right. It's a bit hard to tell from the picture but better color performance is substantially better visible in real life!)
Thank you guys for all of the support! We are closest then ever to shipping! We can't wait to get Vs to your hands. You are getting best device out there!